New bathrooms for the standard category
In spring 2016 with great efforts and against original plans the baths of all three standard category floors were renovated.
So you can now look forward to modern sanitary standards throughout the hotel.
With great commitment in detail, we have brought out the best for you from the available space.
In each one double and triple room there is again a bathtub, in the others mostly ground level and spacious showers.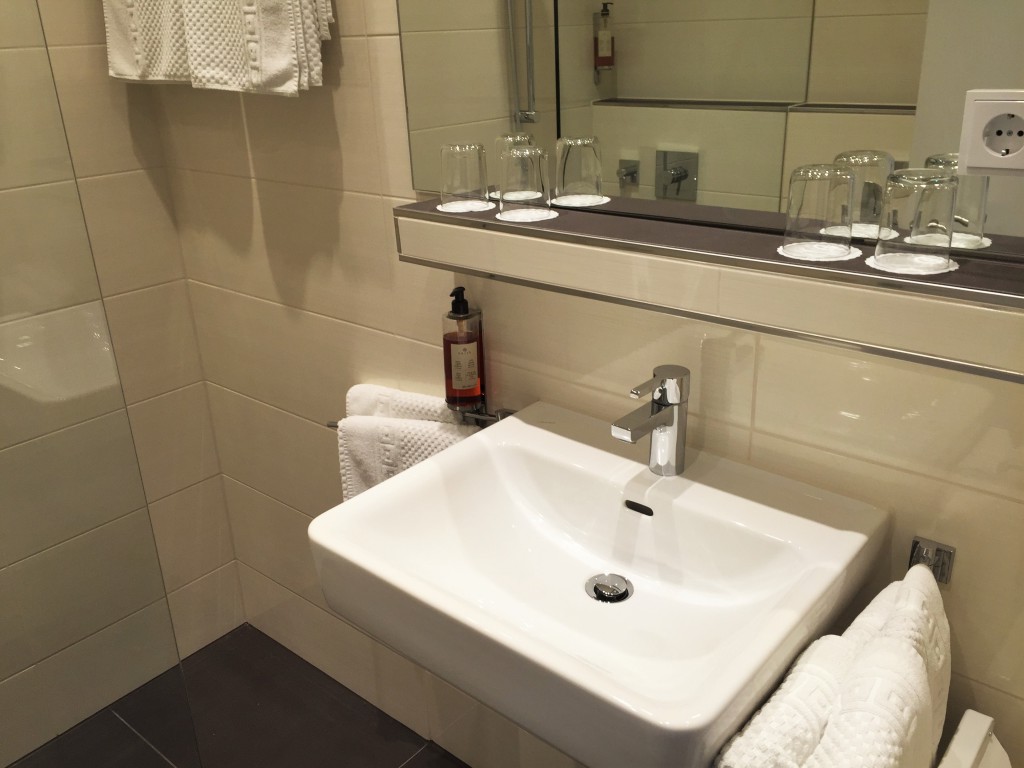 At the same time, the room doors were replaced by modern sound and smoke protection doors and the entire corridor was equipped with an innovative and ecological LED light concept with motion detectors.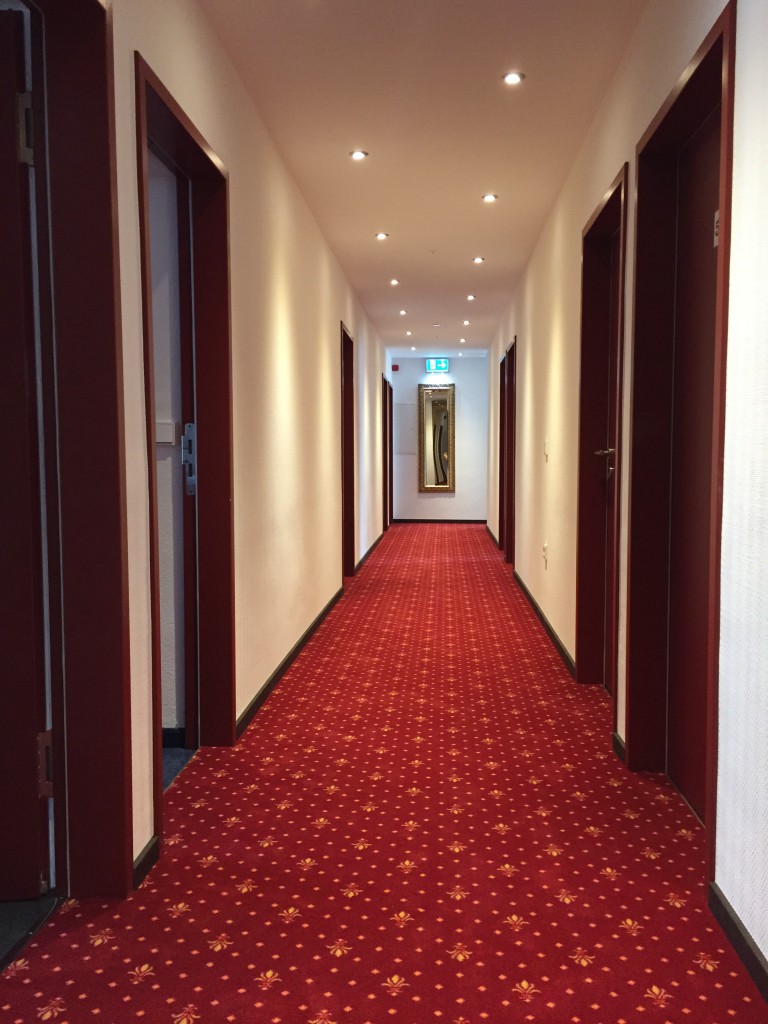 The complete refurbishment program of all bathrooms started in 2014 has now been completed to our great relief. And we have redeemed our at that time given promise far before the time. 😉